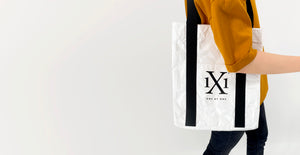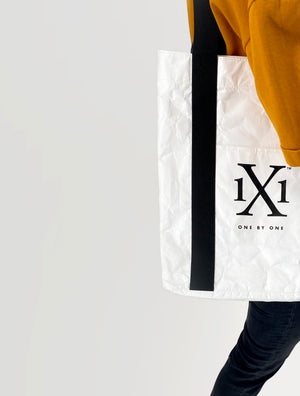 SUSTAINABILITY
MEETS STYLE
Reusable totes you'll love
THE ENVIRONMENT IS TOO IMPORTANT TO SIT BACK AND DO NOTHING
Consumption of single-use plastic bags is out of control. Landfills are overflowing.
We need to make a change.
CHOOSE TO REUSE
Choosing to bring a reusable bag every time you shop can reduce the number of plastic bags in our waste stream by over five hundred bags each year. We created One by One because we know small changes can make a big impact. Our reusable totes are functional and stylish to make it easy for you to choose to reuse.
shop reusable totes